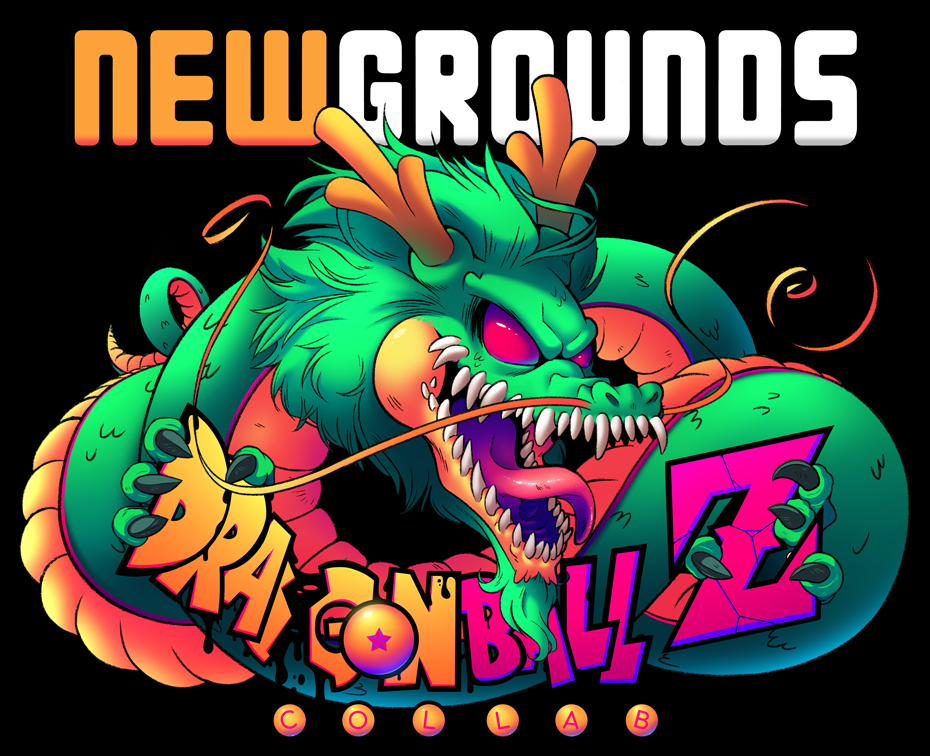 My cartoon for the DBZ Collab is finally done! Can't wait for you all to see the hardwork that went into making this project. I'm so glad to be free.

Quick update. I'm broke as hell, rusty as hell and in dire need of a bathroom break. At the moment I'm busy improving my skills in both illustration and animation. If I would have told myself a year ago that I would have learned to enjoy animation I would have recieved a quick slap to the mouth. Crazy but it has been a lot of fun.
I'm also working on final preparations for GACUCON, it's right around the corner and we've been got more guests than last year!
What's next for our fat handsome d bag? No idea!

Kisses! ;*